What now? Moebius is no longer with us. The world is boring now. It's a sad, sad day. We're running out of geniuses... There will be no more of him and the worlds he created.
Today, Jean Jiraud died of cancer in France at the age of 73. He left thousands of orfans (myself included) that have been inspired by his visions and unique styles. How many of us have become artists because of an image rendered through his fingers?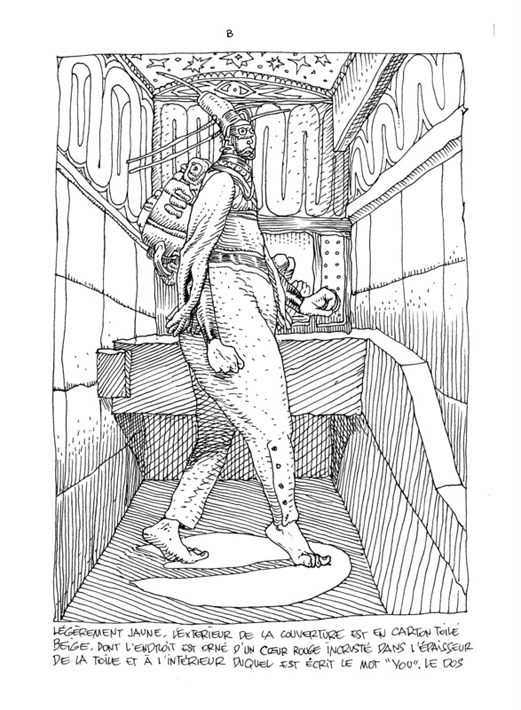 Moebius was so important that we can say without exaggeration that the world of Visual Arts can be divided in before Moebius and after Moebius! I've never thought of after Moebius is gone...
I've always knew that having Moebius as a reference is to aim at something you'll never reach.
I've met him once. I was so overwhelmed to be in his presence that I could hardly speak. I was in front of THE very Master of the line and I couldn't say a word. He smiled at me and we shook hands and I could eventually say that I was the greatest fan and it was a pleasure to meet him. He smiled again and he was engulfed by the crowd.
Here's a documentary for those who want to know more about the man behind the genius...
I pray he is now flying towards the wonderful worlds he envisioned and what has left for us is to grieve and bid him farewell...